LINK YOUR SHOPIFY WEBSITE WITH DROP SHIPPERS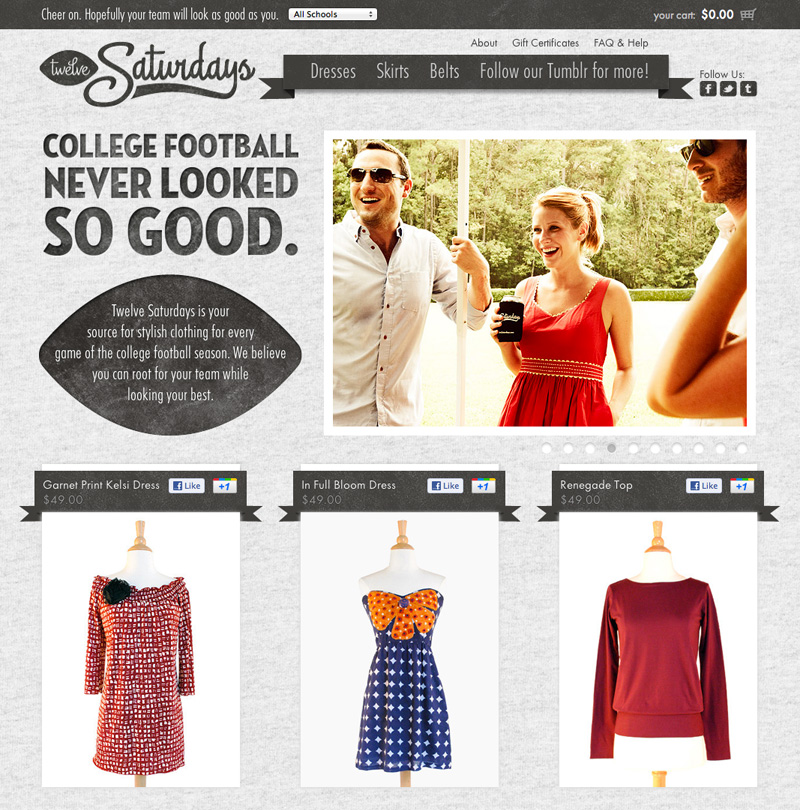 Shopify is one of the top e-commerce shopping cart software that is affordable and easy to use. You can easily setup a professional looking website with shopify.com and load your own products very easily, however when dealing with drop shippers you can run into problem while trying to keep your inventory up to date.
Drop shippers usually have thousands of products and keeping their products up to date on your Shopify website can become a challenge. Manual updates is not even an option anymore due to the simple fact that you will be dealing with thousands of products.
For example, a fragrance website such as FragranceX.com or FragranceNet.com can cary close to 10,000 items each so you will require a way to automate the inventory updates to your Shopify store.
The new
Dropship Shopify App
from Wholesale2b.com provides this service.
With wholesale2b.com you can add thousands of dropship products from over 100 drop shippers to your website and you won't have to worry about keeping the inventory up to date. This new Shopify App will handle the inventory updates for you and it will also load the products, categories, images, descriptions, and prices to y our website automatically for you.
You will also have access to various markup methods to help you set the selling prices as you wish.
You will also have the ability to change the item names and item descriptions to make them unique or leave them as default. Changing the item names can be useful for SEO purposes so this option is available in case you need it. Wait there is more. Sending orders to your dropship suppliers will also be very easy. Typically if you deal with 10 different suppliers then you would have to deal with 10 different websites and manually input your orders one by one to each site and manually check those accounts for tracking codes. All this goes away with our new App. Your orders will automatically be pulled into your wholesale2b account so you can process them with just 1 click, all from one single place. You won't have to signup with any supplier nor will you have to manage accounts with any suppliers anymore. Simply process your orders directly from your wholesale2b account and let our team handle the orders with the suppliers for you.
How about tracking codes? Our new app will also grab the tracking codes automatically from the suppliers and send them back to your Shopify website so you won't experience any delays.
This new Shopify App from wholesale2b truly reflects that automation should be. Simply build your list of dropship products from your wholesale2b account, then turn your list ON and let our App load the products, apply daily updates, grab orders for you, and send back tracking codes to your store. This approach will free you from the daily grind in keeping your website up to date so you can focus all your time in running your online store.
If you already have a Shopify website then you can simply signup for a free account at wholesale2b.com and the install our new Dropship Shopify App to your store and get started in just a few minutes.
Read more about our Shopify app using the URL below and click on the FREE signup button to get started
https://www.wholesale2b.com/dropship-shopify-plan.html
Please let us know if you find this new App useful. As always our mission is to help you automate your business processes as much as possible so you can focus your time on running your business more efficiently.
If you still want to contact us please
login
to your account and from top click "Contact Us".