HOW TO INSTALL WHOLESALE2B ECWID APP
To install the wholesale2b Ecwid App, please follow the steps below:
Open wholesale2b Ecwid app page by clicking link
https://my.ecwid.com/cp/CP.html#apps:view=app&name=wholesale2b
If are not logged in, you will be redireted to your store admin login page, you have to login. See Screenshot -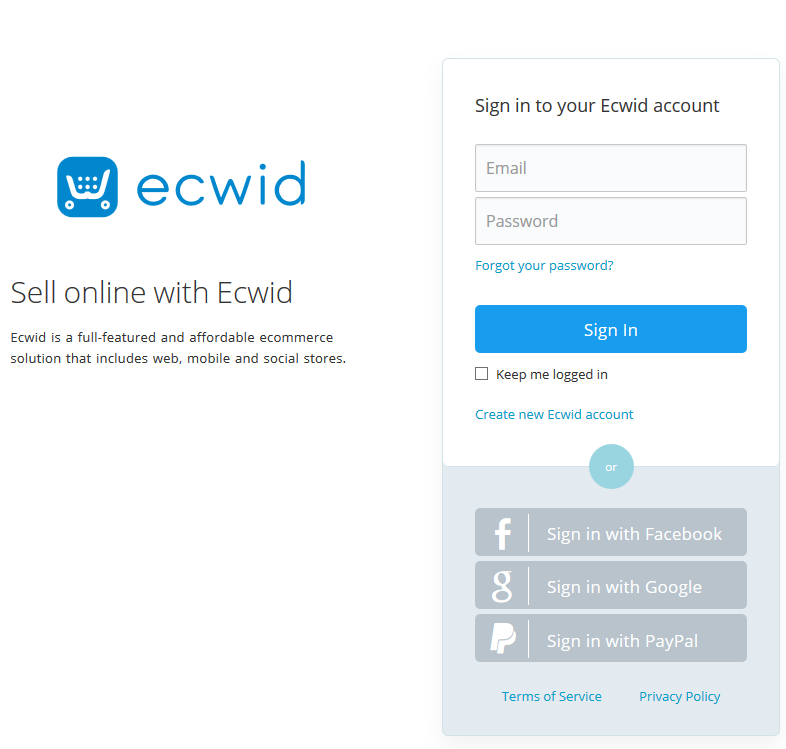 If you are already logged in you will land on app page under your store. See Screenshot -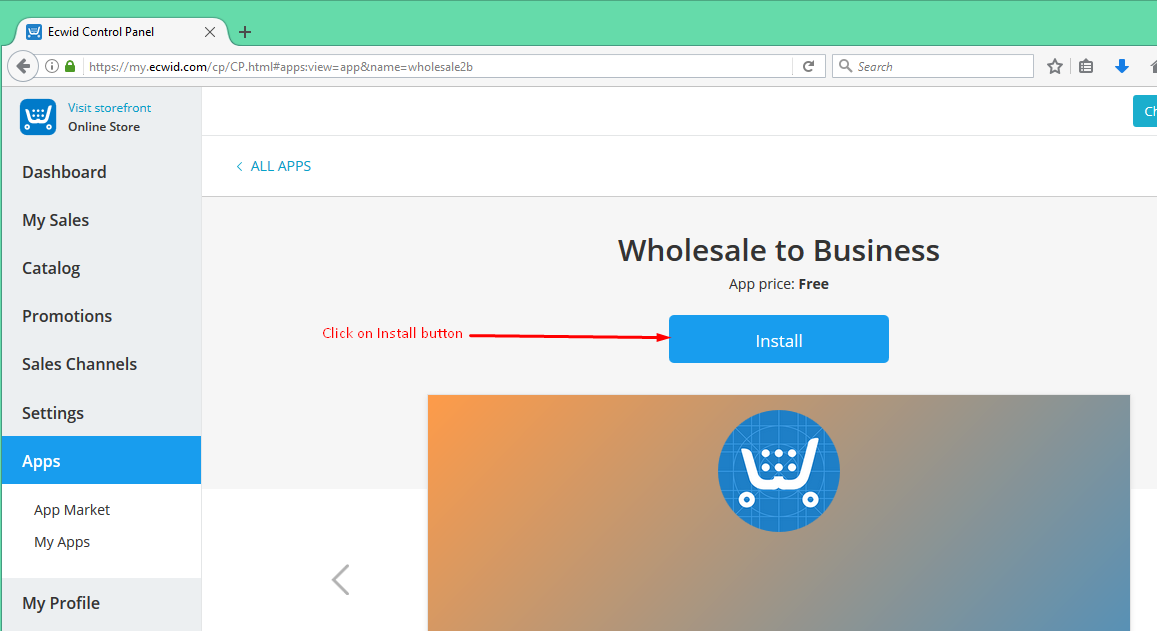 Click on Install button and it will ask confirmation. See Screenshot -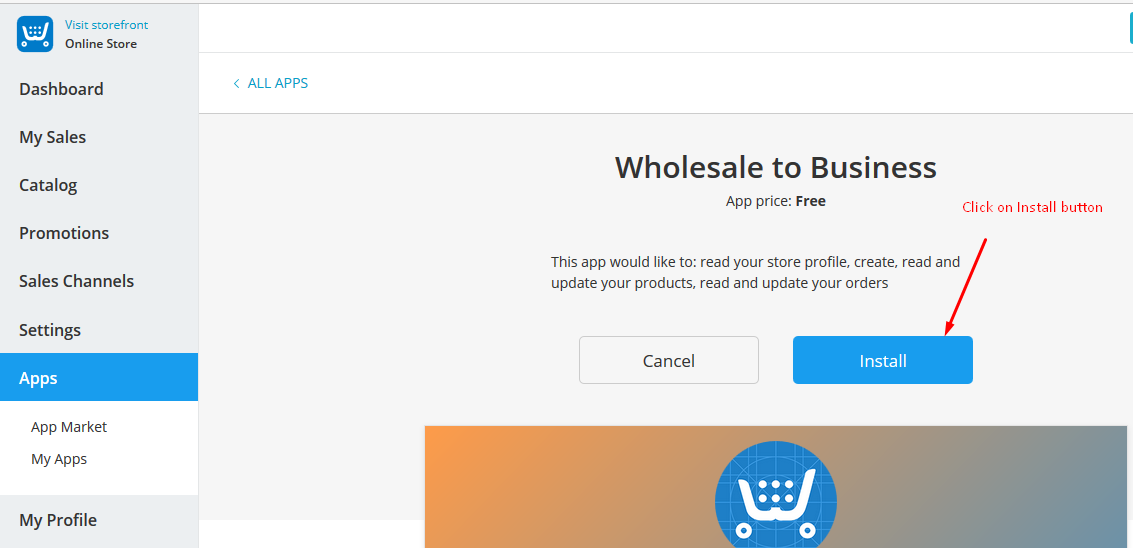 It will automatically create a account with wholesale2b using your store profile email address and a random password will be generated. You will receive an email with this information to same email address. Your app installation is complete.
You may cancel your plan anytime you want to avoid a charge for next billing cycle.
What's next
Start adding products to your Ecwid item list.
There are more than one way to add products to your Ecwid list. For example add single item, add in bulk, add in bulk with price range.
Read more
If you still want to contact us please
login
to your account and from top click "Contact Us".