HOW TO CHANGE ITEM NAMES AND DESCRIPTIONS
I have ready comments from members indicating that item names were getting reset and keeping item names up to date was very time consuming.
Please note that our BigCommerce App does also support Title and Description changes however those changes need to be done from your W2B account by following the steps below:
1- login to your wholesale2b.com account
2- Click on "CLICK HERE TO ACCESS YOUR DROPSHIP PLAN" and then click on BIGCOMMERCE APP link in menu.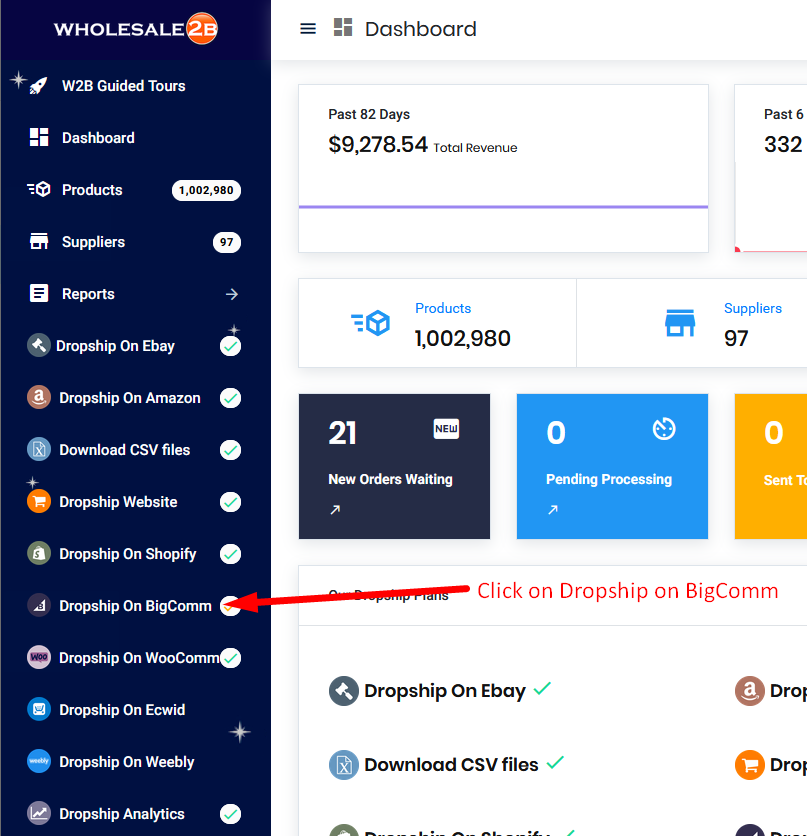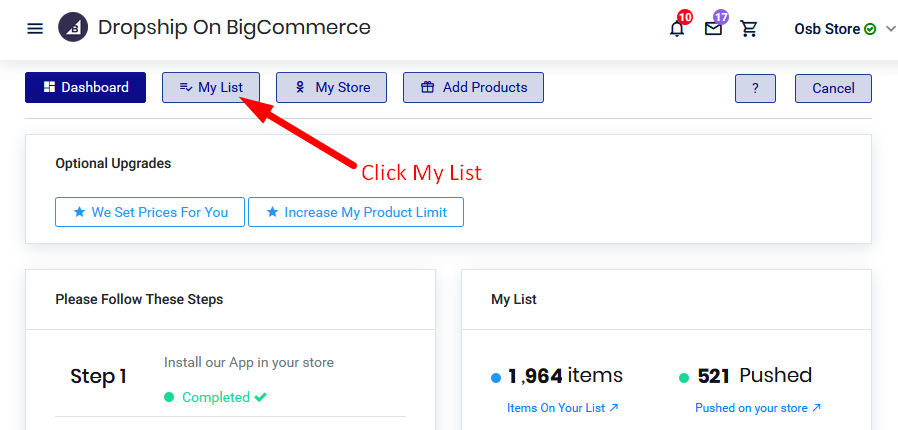 3- on your list, click on the small EDIT icon located under the item name of the item you wish to EDIT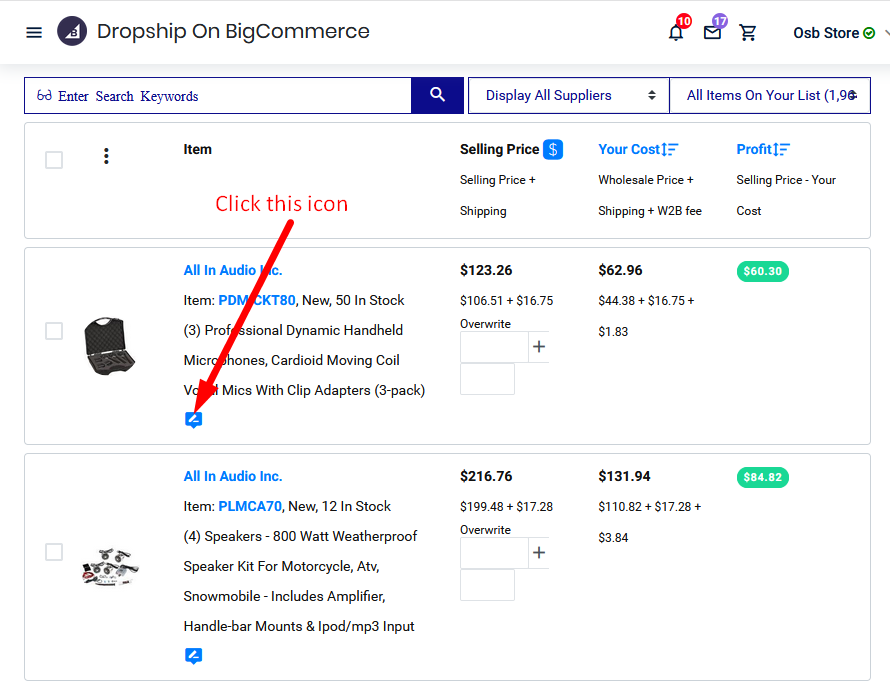 4- Then on the next page you can enter the new item name and description and click SAVE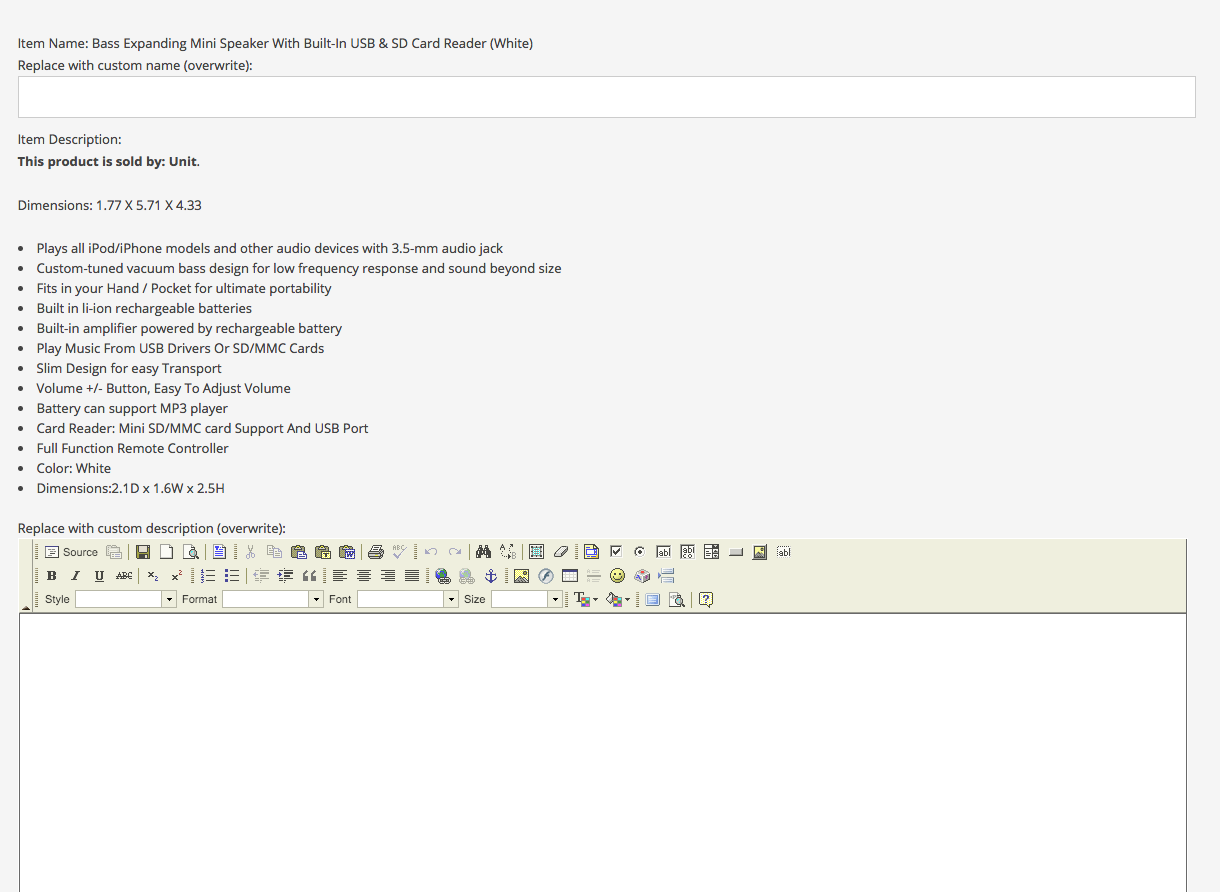 This will trigger the synch to use the new change you made which will then be synched to your store.
If you still want to contact us please
login
to your account and from top click "Contact Us".