THE PERFECT AMAZON JOBS FROM HOME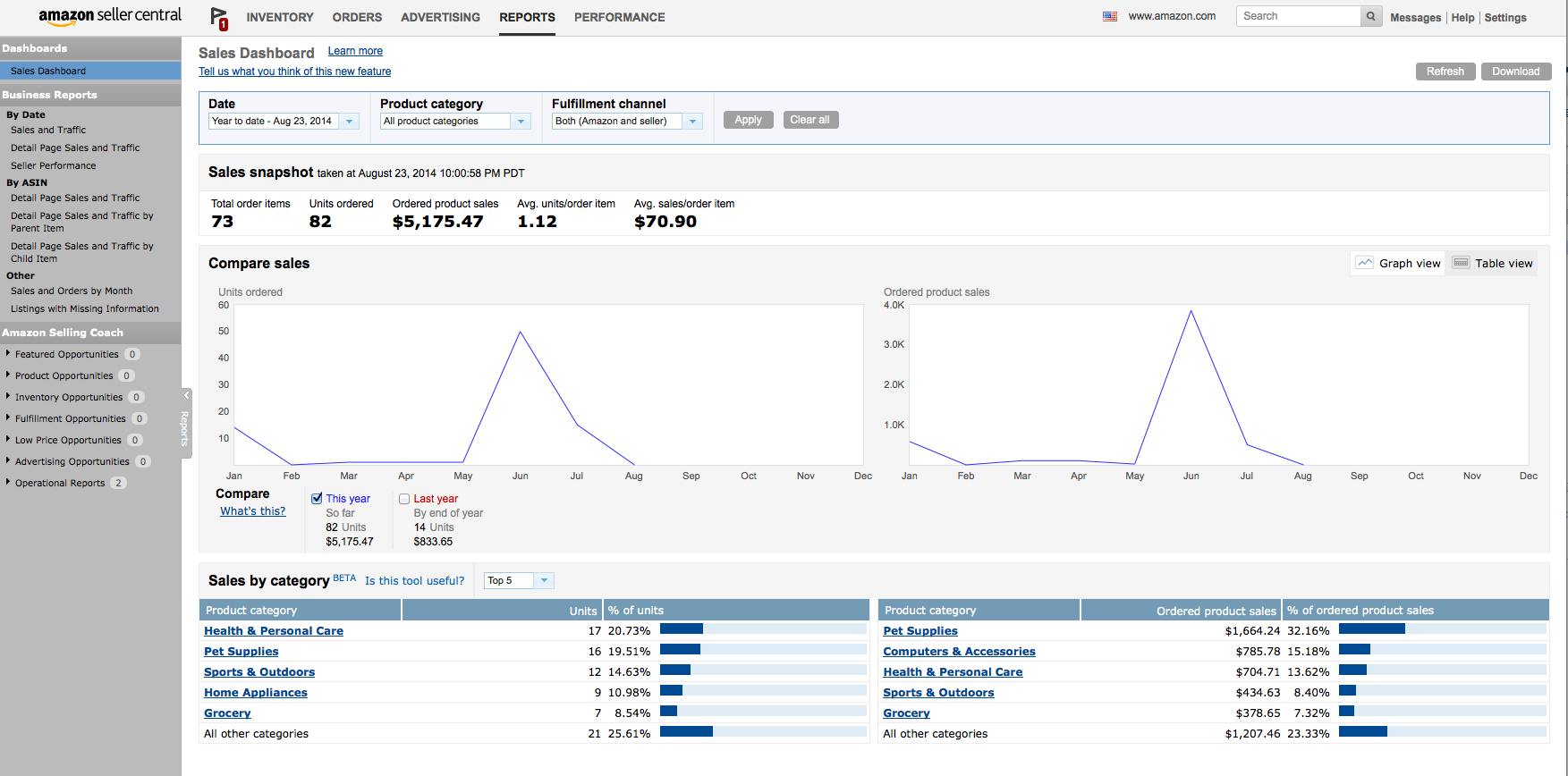 Have you ever dreamed of working from the comfort or convenience of home? Or of supplementing your full-time income with a flexible online job? Many Americans are doing just that with a drop ship business on Amazon. Amazon jobs from home are available to absolutely anyone looking to build an online startup, and all you need to get started is a computer or laptop—and an Internet connection.
What Is A Drop Ship Amazon Business?
It might sound complex, but a drop ship business with Wholesale2B is designed to be as automated and easy as possible. Dropshipping refers to an inventory-free business, in which you the seller, sells wholesale products kept in stock by a wholesale supplier. This means that you can sell hundreds or thousands of products, and never keep anything in stock! Your drop ship partner simply keeps an updated inventory and required UPC/ASIN codes. As a valued Wholesale2B member, you simply "push" or automatically stock your Amazon store with these products. One a product is sold, your drop ship partner takes care of shipping, returns, exchanges, and more.
Low Startup Costs, With High Returns
Amazon jobs from home are growing in popularity, because startup costs are low, and unlink most startups, you can realistically turn a profit in your first month in business. Since you already have a computer and Internet connection, all you need is to sign up for an Individual or Professional selling plan on Amazon—which only takes a matter of minutes. Amazon keeps a percentage of each sale, but when it comes to that product you sell—you set the selling price, and only pay your drop ship partner for each item once it is sold. No product or selling minimums required! Next up, you have to source reputable wholesalers, who are located in the US or Canada—ensuring fast shipping times. You can go this alone, but it will take time, and you will risk creating partnerships with irresponsible suppliers. Instead, become a Wholesale2B member—and reap the benefits of our wholesale dropship partners. We source reputable wholesalers who sell over 1.5 million products, across thousands of product niches. This allows you direct access to more fulfilment partners than you could ever source solo!
Amazon Customers Are Built-in
One of the reasons that selling on Amazon is so popular, is because you already have a built-in audience. Amazon is a globally respected marketplace, that people come to when searching for the unique gifts, home accents, clothing, accessories, and supplies they require. With the ability to ship to addresses other than the buyers (unlike eBay) it is often a preferred place to shop for gifts for friends and family. Yes, you will have to manage the back end of your business, by selecting and updating the items you wish to sell, processing orders, and responding to all inquires in a timely manner—all of which take an hour or less each day, and only a bit more as your business grows.
Wholesale2B Wants To See You Succeed!
Aside from dropship partner sourcing, and built-in back of house—novice and tenured drop ship business owners prefer Wholesale2B, because we provide you with a step-by-step plan for success. We want to see you succeed in your new drop ship business, and make your dream of finding an Amazon job from home a reality.
Reach out now to learn more!
If you still want to contact us please
login
to your account and from top click "Contact Us".