08/02/2019 - SUPPLIER OF QUALITY NEONS ADDED TO OUR NETWORK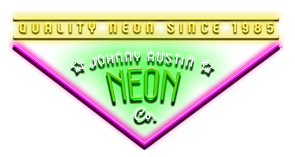 Today we integrated a new drop shipping supplier called JohnnyAustinNeon . they offer a great selection of Quality Neon Signs like neon bar signs, neon sculptures, clocks and components around the world.
They have a HUGE warehouse right in Arizona where they dropship and wholesale their neon signs to distributors at true wholesale prices. .
Supplier details:
Supplier URL:
http://www.wholesaleclothingdeals.com
Product count:
460 products
This supplier provides UPC codes:
NO
This supplier has images that comply with ebay policy:
YES
This supplier ships from:
UNITED STATES
This supplier ships to:
USA
Here are some product samples:
CLICK HERE
to browse their products.