CREATE A FREE SHIPPING TEMPLATE IN YOUR AMAZON SELLER CENTRAL
By reading this, we assume that, you have already migrated to shipping template feature.
To create free shipping template, first you need to login to your Amazon Seller Central account and go to menu "settings" > "shipping settings". You will see page something like this -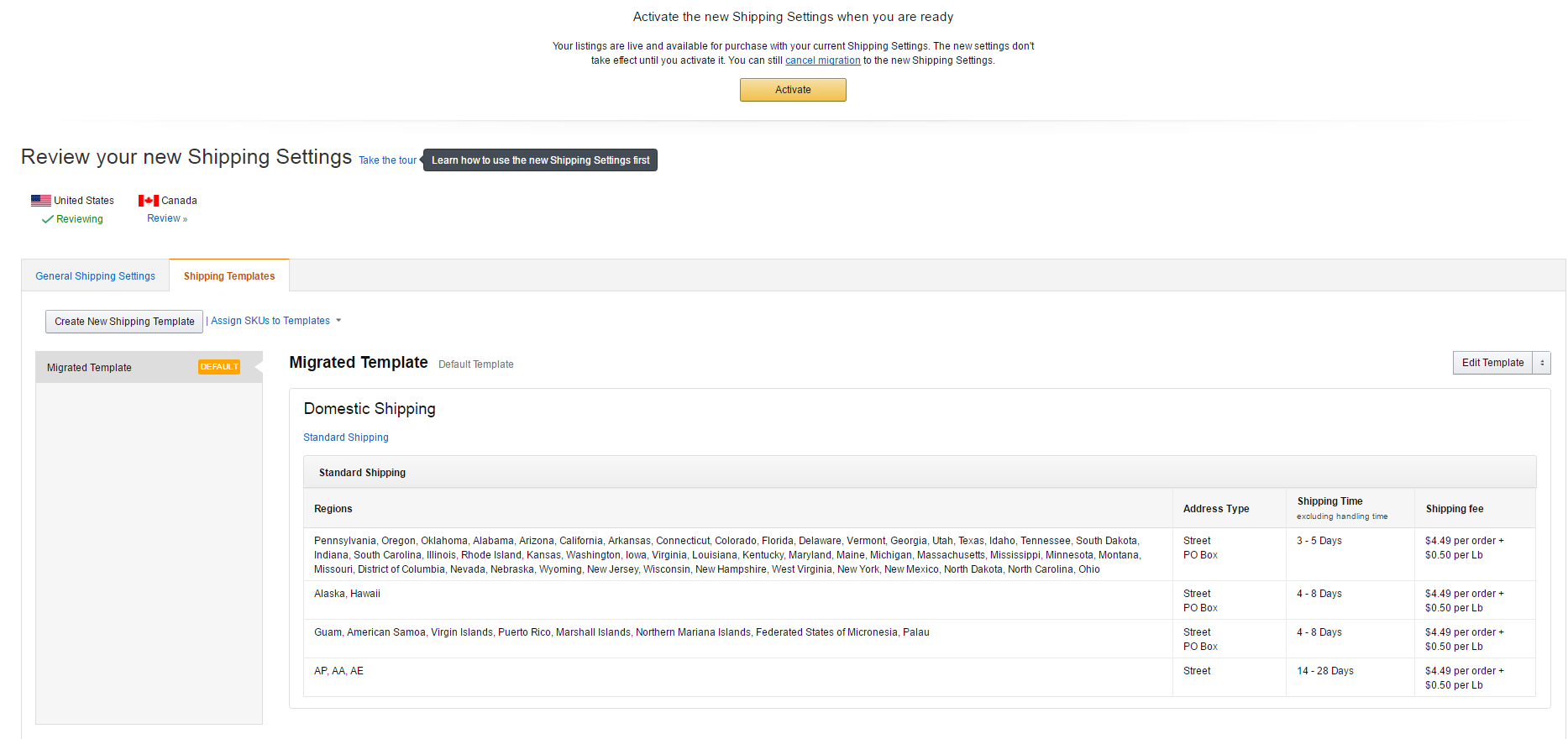 Click on "Create New Shipping Template". See screenshot -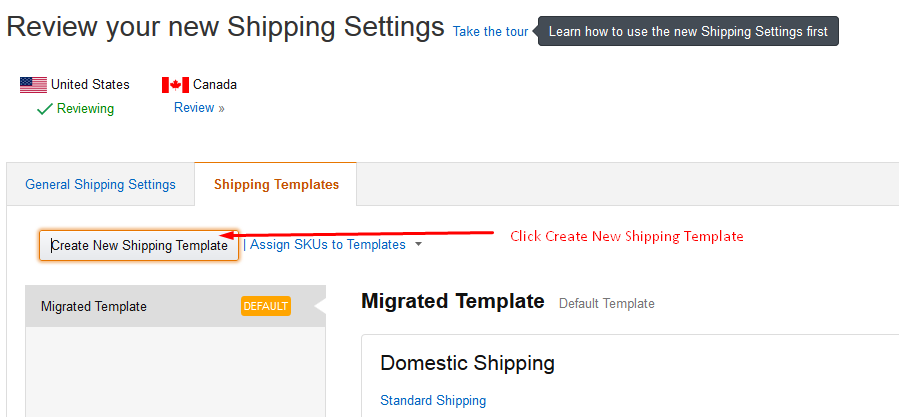 Tick "No, I want to create a new template" and click on button "OK". See Screenshot -
You will see following boxes -
1. Free Economy
2. Standard Shipping
3. Expedited Shipping
4. Two-Day Delivery
first un-check the option number 3. Expedited Shipping and option number 4. Two-Day Delivery. See Screenshot -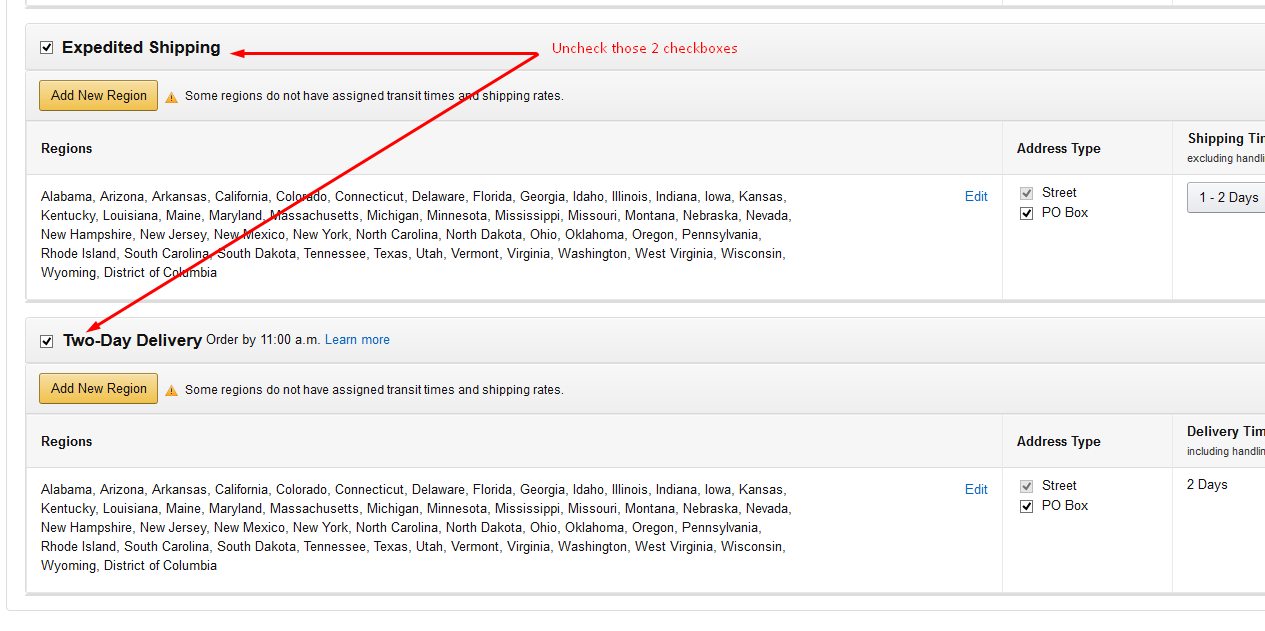 Now for option number 1. Free Economy click on "Add New Region", See Screenshot -

Make sure only "Lower 48 states" checkbox is checked and nothing else. Then click button OK. See Screenshot -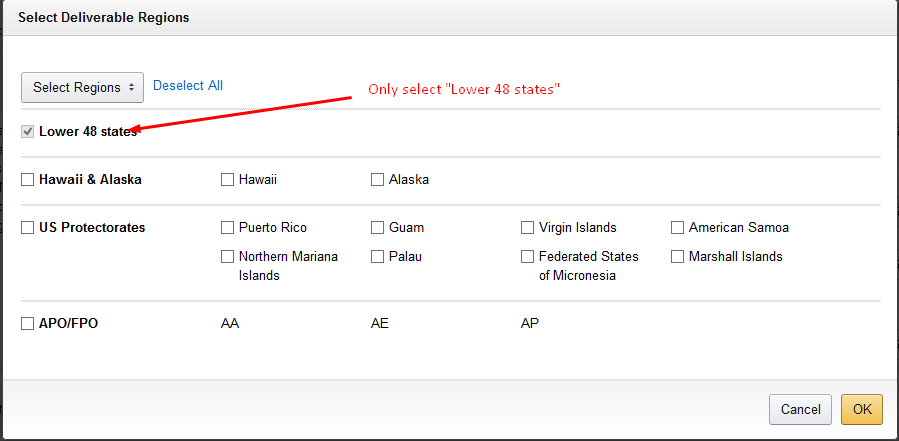 Also make sure you update Shipping Time in Free Economy box to 4 to 8 Days.
Lastly you need to name your shipping template on top of the page. In the input box titled "Shipping template name" write "Free Template" and click button "Save". See Screenshot
If you still want to contact us please
login
to your account and from top click "Contact Us".